The all-new 2020 Passat Coming Soon
Design
Designed with all passengers in mind, not just the driver. You'll notice multipurpose details all over the place. Once you're done sinking in and admiring the view, of course. Providing more than three feet of rear legroom, friends of all sizes can stretch out and enjoy. Pretty soon, every turn will be your turn to drive.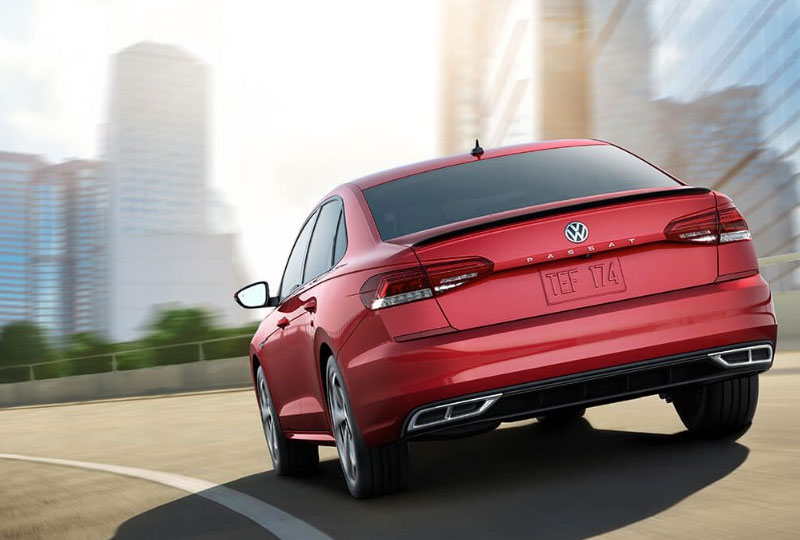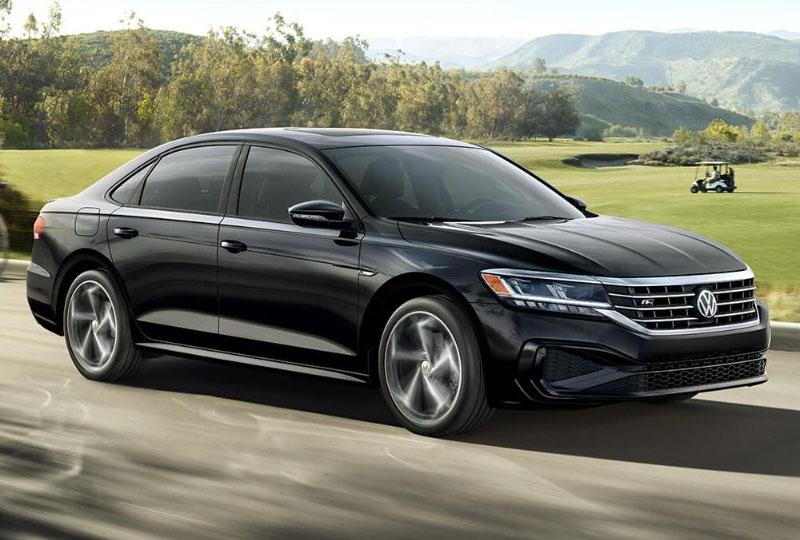 Performance
It's difficult to put into words how much fun you can have at the wheel of the new Passat. However, we think the words "turbo comes standard" really help. As part of the turbo technology in the new Passat, cooled air is forced directly into the TSI® engine, helping to give you impressive performance, horsepower, and torque.
Technology
From touchscreen to push-button, it's all about sitting, setting up select apps, and seeing where the day takes you. The Passat is full of the very technology you need for your very full life. The 6.3" touchscreen sound system feature lets you experience your music through more than one of the senses. With voice control and an intuitive proximity sensor behind a clear glass display, you'll see, feel, and hear the difference.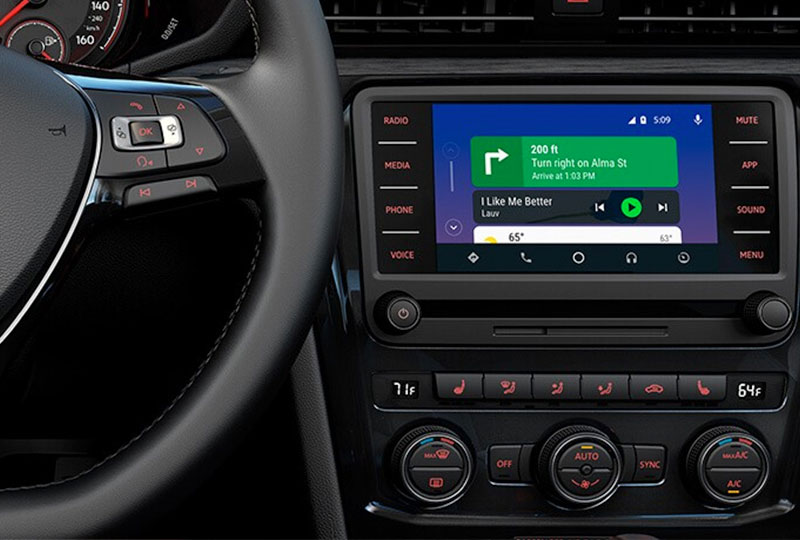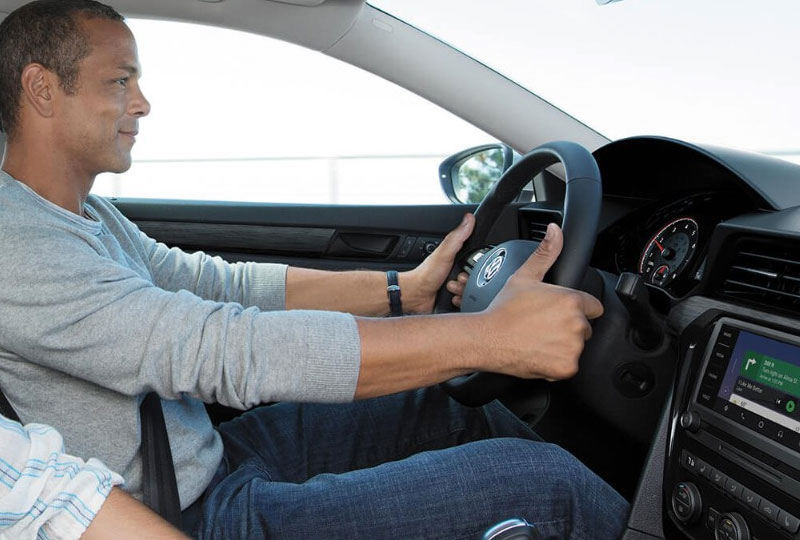 Safety
When driving, if you attempt to change lanes, the Blind Spot Monitor can help alert you to cars that may be in your blind spot. The Active Blind Spot Monitor (available when vehicle is equipped with Lane Assist) on select models can also counter-steer within the limits of Lane Assist to help keep you in your lane if you attempt to change lanes when a vehicle is in your blind spot.