Community Involvement in Jacksonville, FL
The Hanania Automotive Group is committed to setting the standard among local dealerships by striving to make a positive impact on and giving back to our community. Our family of dealerships regularly helps individuals and groups throughout the area build a better place to live. Whether through dealership events or volunteer hours donated by our staff members, we are proud to engage in ongoing efforts to improve our community.
Hanania Completes Purchase of Southbank Office High-rise
Jacksonville-based Hanania Automotive Group owner and CEO Jack Hanania said Aug. 31 he completed the purchase of the former Stein Mart building on the Downtown Southbank for $20.6 million. "We're ready to go to work," Hanania said.
Read the whole article here: https://www.jaxdailyrecord.com/article/hanania-completes-purchase-of-southbank-office-high-rise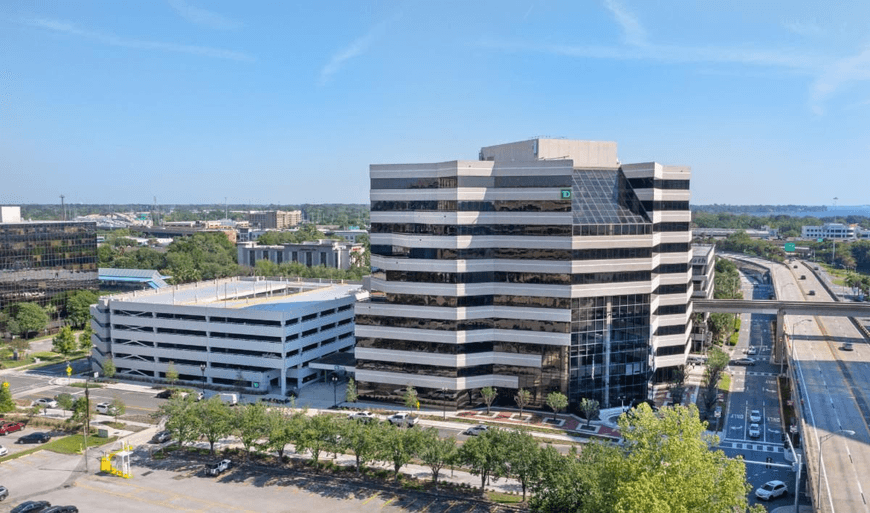 Hanania Automotive Group Partners with the Tom Coughlin Jay Fund for the Auto Maintenance Program
Working with the Tom Coughlin Jay Fund, the Hanania Automotive Group provided help for forty-five families in need of auto repair maintenance for pediatric oncology patient families suffering from financial impacts because of their child's diagnosis.