ID. BUZZ
It's ok to say "groovy" again.
Buzz is in the air.
Oh this little electric bus? With an anticipated 369-hp electric motor, it'll just get more exciting the closer it gets to your dealer.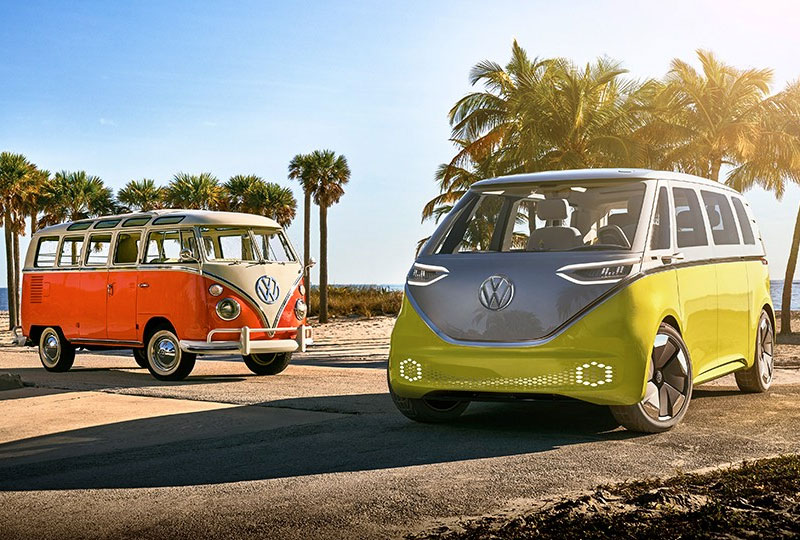 Following in iconic footsteps, the unique look of the ID. BUZZ Concept brings back fond memories of Volkswagen past, while promising a revolution in everyone's future. The ID. BUZZ, the electric successor to the Microbus, will begin production in 2022.