ID. CROZZ
Batteries included.
Happiness is a renewable resource.
With an anticipated top track speed of over 110 mph and DC Fast Charging to 80% battery power in just 30 minutes, the ID. CROZZ Concept, expected to hit dealerships by the end of 2020, will excite all your electrons.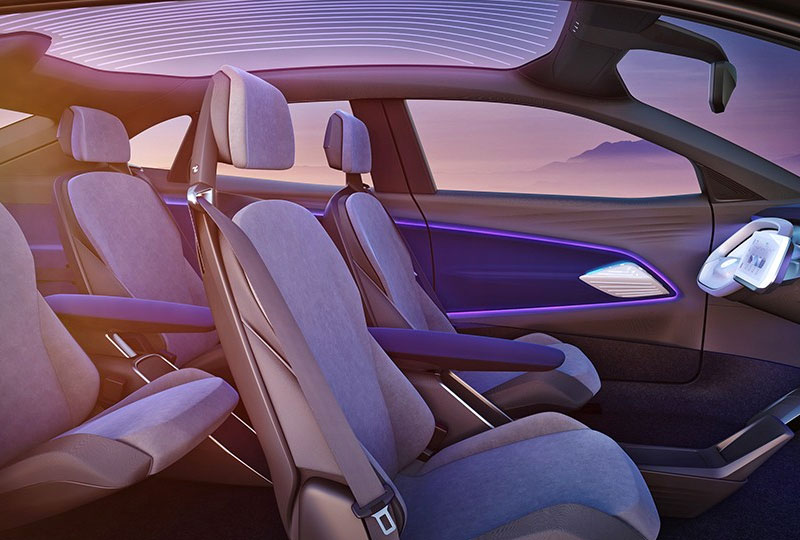 The sleek, sculpted lines and exterior styling of the ID. CROZZ Concept draw you in for a closer look. And since you're close, get inside and preview future concept interior features like an Augmented Reality heads-up display, an infotainment tablet, and autonomous driving in ID. Pilot Mode.